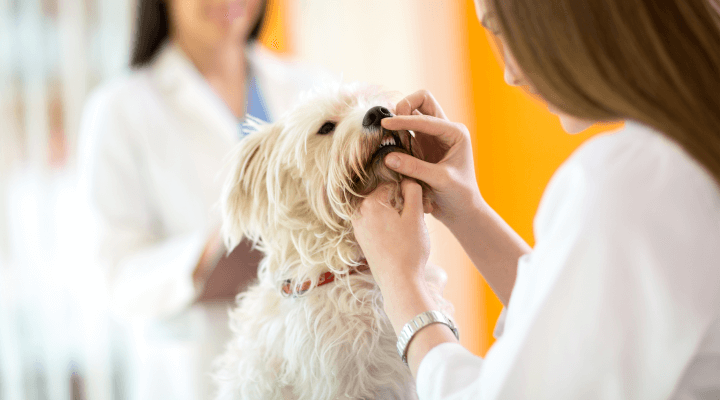 Does your pet have bad breath? Unfortunately, many pet parents don't pay attention to their pet's mouth until they're forced to do so by terrible doggy breath, a pet that has trouble eating, or obviously feels unwell. At that point, a lot of teeth and gum damage has probably already occurred, requiring extensive cleaning, extractions, and or oral surgery to fix. If the periodontal disease is very advanced, bacteria may have already spread to internal organs, causing serious illness and perhaps even shortening the life of your pet.
Jackson Hwy Veterinary Clinic provides complete dental care for your pets. Our veterinarians are trained to evaluate, diagnose and treat common dental concerns for small animals, and we have the latest equipment to keep patients safe.
If you'd like to schedule your pet for a dental exam or cleaning, you can book an appointment online or give us a call us at (360) 266-8090.